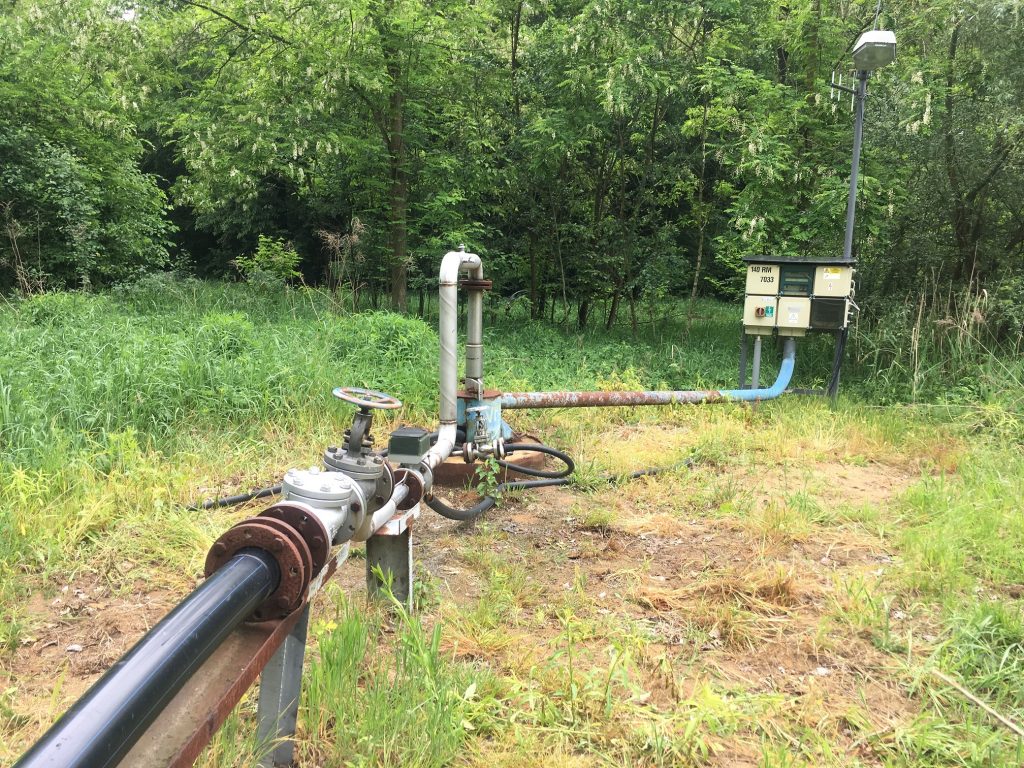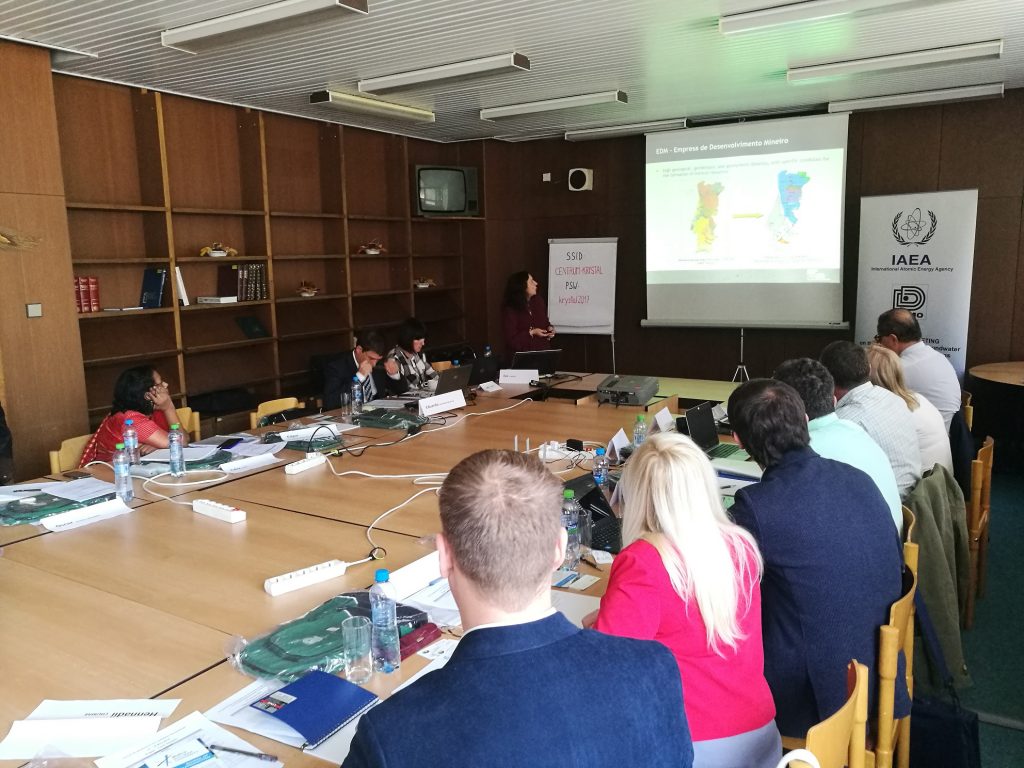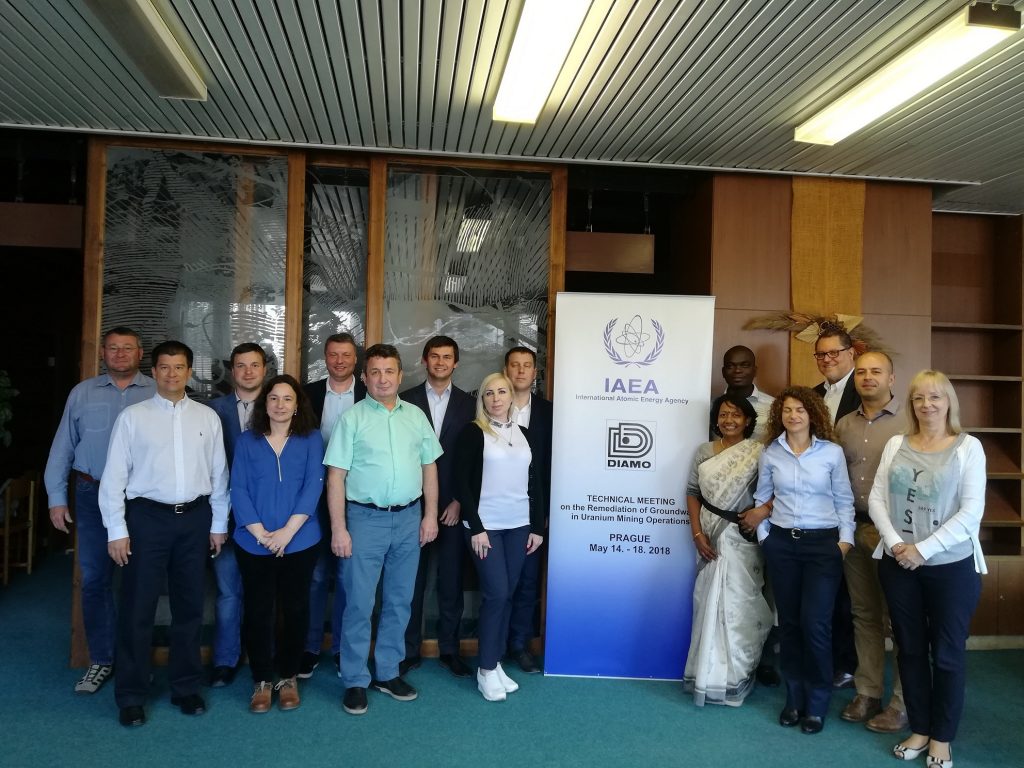 Groundwater Remediation in Uranium Mining Operations
EDM was invited to participate in the technical meeting organized by the International Atomic Energy Agency (IAEA) about "Remediation of Groundwater in Uranium Mining Operations", held from 14 to 18 May 2018 in Prague, Czech Republic. The objective of the meeting was to obtain input and lessons learned from representatives of several IAEA Member States with their own experience in groundwater management in uranium mining operations for the preparation of a new IAEA Nuclear Energy Series report, which addresses, among other issues, the environmental remediation strategies that can be implemented.
The meeting included a visit to the state-owned DIAMO company responsible for eliminating the consequences of mining activities in the Czech Republic, including the development of environmental remediation interventions. The field visit to one of the most significant environmental impacts in the Czech Republic was carried out, following uranium exploration through in-situ leaching, in the Straz pod Ralskem area, which provided the knowledge of the environmental remediation strategy in course.
EDM presented its experience and case studies on the rehabilitation of abandoned mines in Portugal and the work carried regarding the water resources monitoring plan and the active mine water treatment systems and, more recently, the passive mine water treatment systems already implemented.