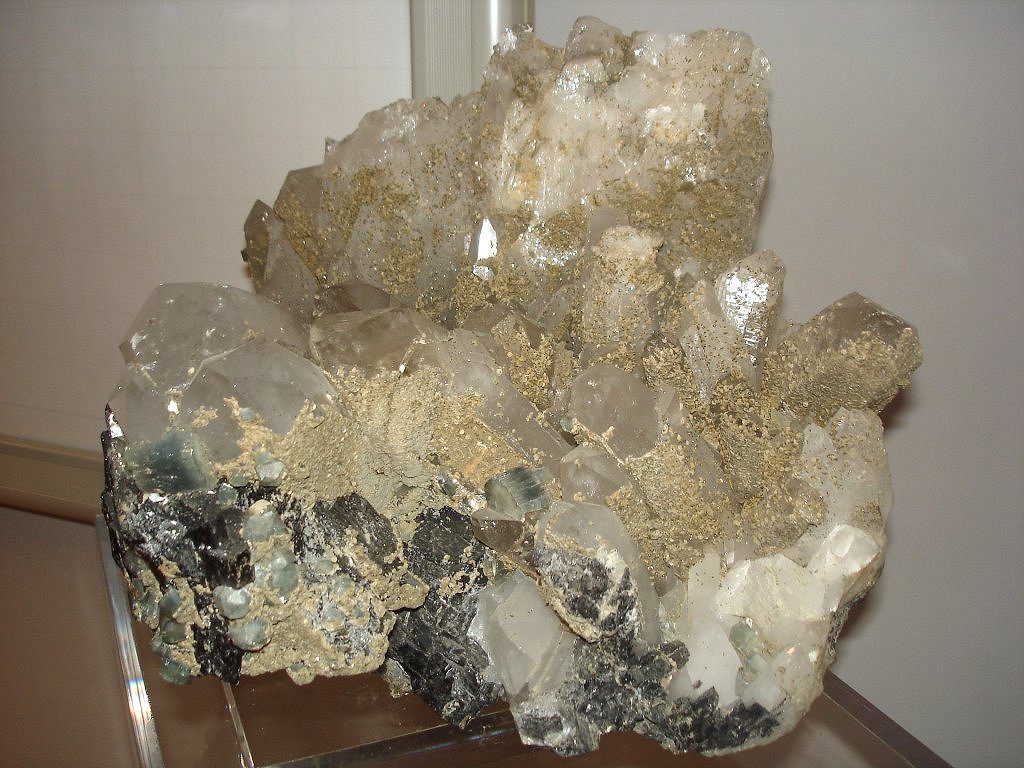 European Mineral Resources Day 2017 (22 – 24/9)
Events
| 01 September 2017
The European Mineral Resources Day 2017 will be officially opened on 21 and 22 September by the European Commission in Nordkalk, Kurevere and Kunda Nordic Tsement in Estonia.
The 10th anniversary of this event is celebrated in several countries and is attended by companies, universities and associations through seminars, workshops, and visits to mines, quarries, factories and museums.
More information on the objectives of the celebration and the initiatives to be held between 22 and 24 September 2017 in various countries can be found on the European Minerals Day website.