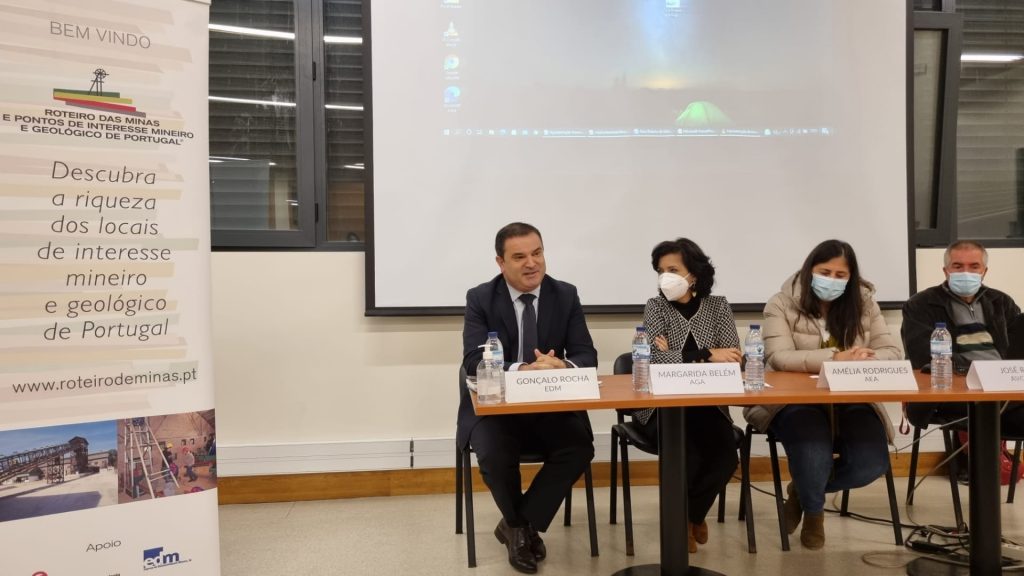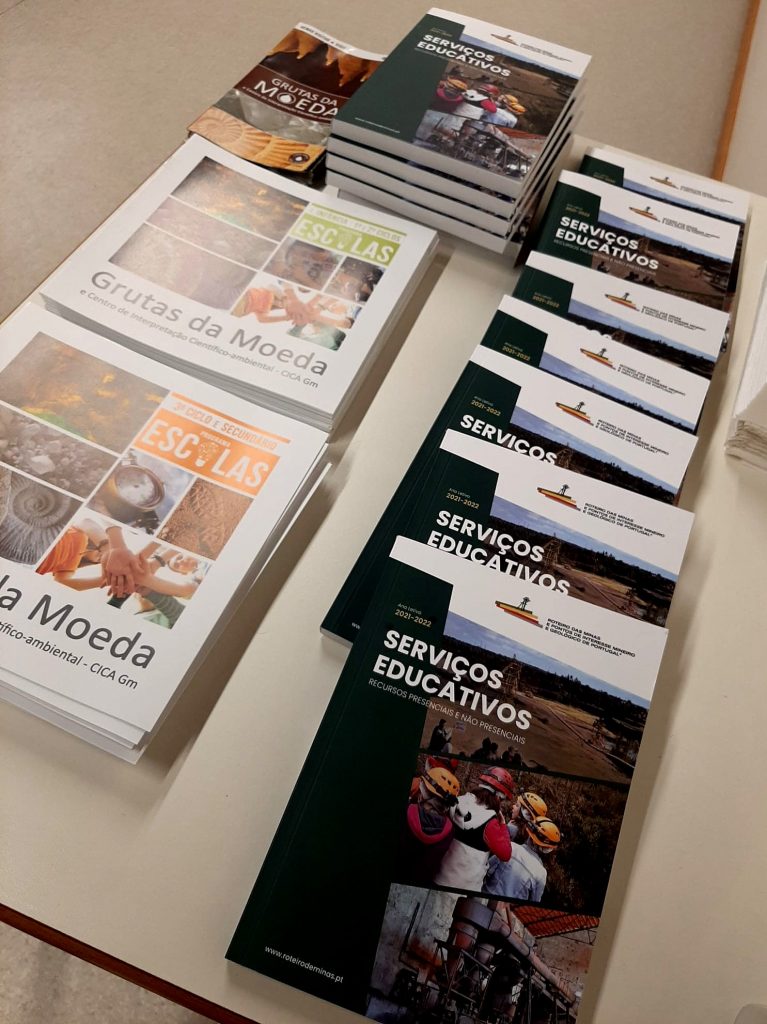 Educational Services at Points of Mining and Geological Interest in Portugal
The initiative "Educational Services at Points of Mining and Geological Interest in Portugal" took place yesterday in the Auditorium of the Secondary School of Arouca.
At the presentation, Mr. Gonçalo Rocha, president of EDM – Empresa de Desenvolvimento Mineiro, mentioned the "importance of this task" and how "ground-breaking is the knowledge and value that comes from geological and mining resources, which are not always understood by the population". For the purpose of bringing the importance of the national resources into education, Gonçalo Rocha also referred how "teachers are fundamental, as they can act as vehicles of communication along the school community".
Additionally, Miss Margarida Belém, in representation of the Arouca Municipality and also of the Board of AGA – Arouca Geopark Association, highlighted the virtues of knowledge and valorisation of the territory of Arouca, when shared in a collaborative way and when involving youngsters in their interdisciplinary study. Margarida Belém also declared that in order to promote "scientific culture, sustainability and the sense of belonging to a territory that belongs to all of us, (…) each teacher that we can capture for this educational work is an achievement".
Finally, Mr. José Rosa, on behalf of the Training Centre of the Association of Schools of Arouca, Vale de Cambra and Oliveira de Azeméis, also praised the training action oriented for teachers with different subject backgrounds, mentioning that these teachers are already or will become involved in projects aligned with the wealth of regional and national heritage."
Click here for more info.