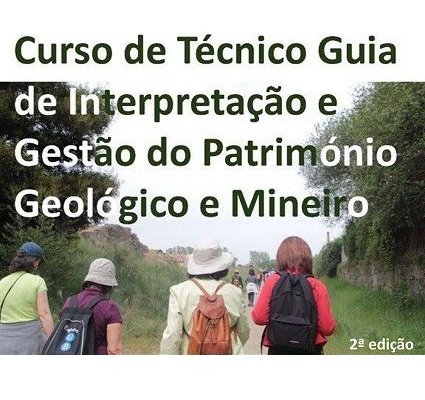 Technical Guide Course – Interpretation and Management of Mining and Geological Heritage
Vacancies are open for the Technical Guide Course on Interpretation and Management of Geological and Mining Heritage.
This course will be held by the University of Trás-os-Montes and Alto Douro (UTAD) between April 1st and June 30th 2023.
Registrations can be pursued by completing the online form and sending a scan of your payment receipt.
Empresa de Desenvolvimento Mineiro, S.A. (EDM) will also award the best students concluding the studies. So, you better sign up now!
This initiative is part of the 2023 Partners Week and Mining Roadmap.
For more info click here.