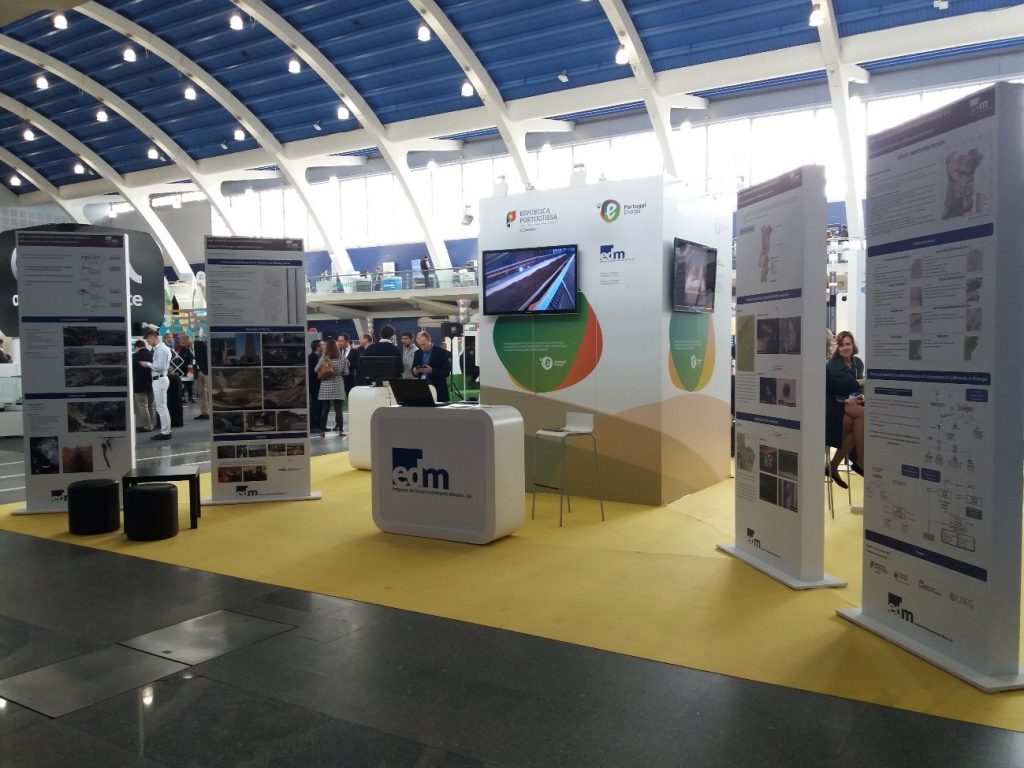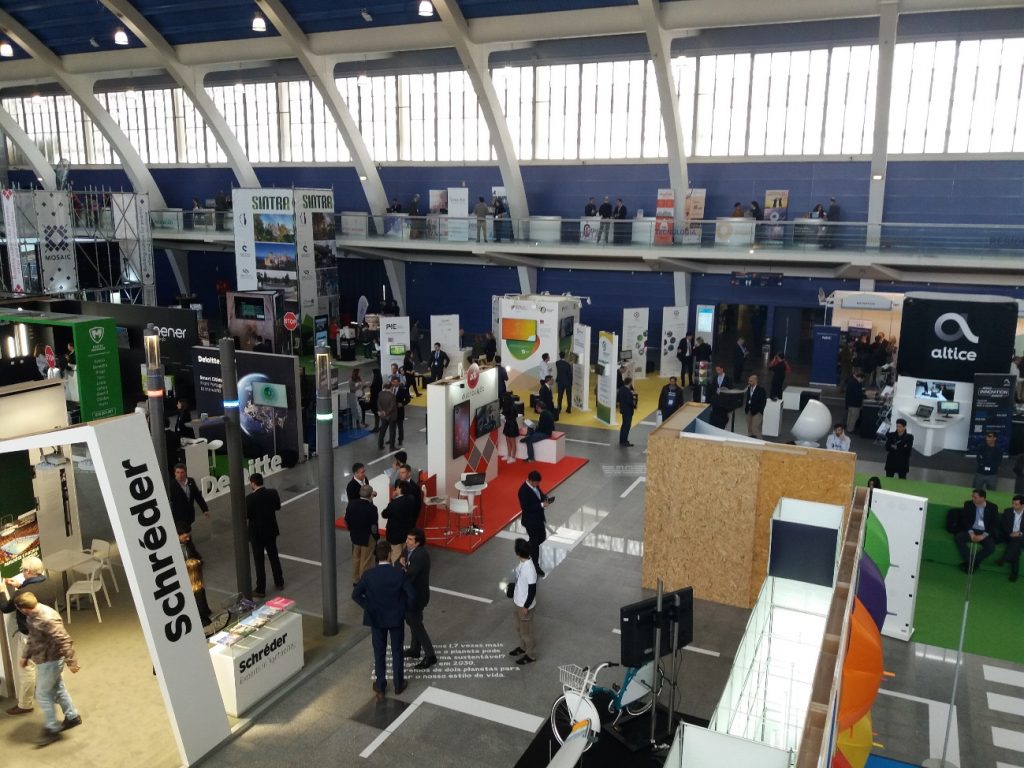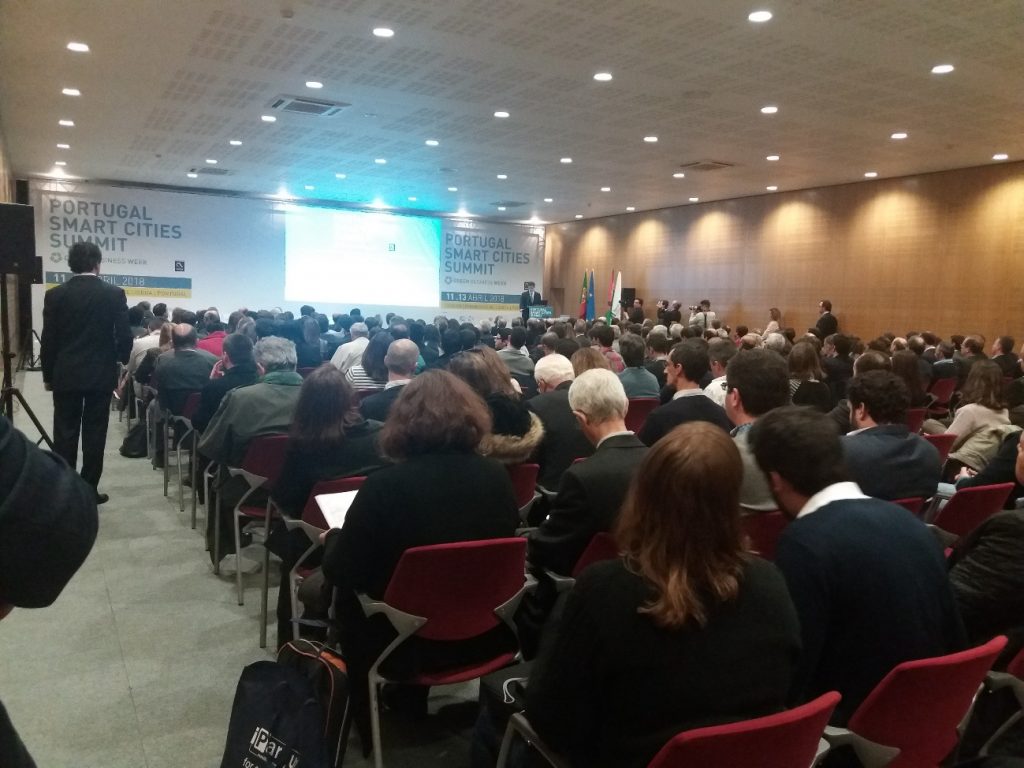 Portugal Smart Cities Summit 2018
EDM was present at the Portugal Smart Cities Summit 2018 which was held at the Lisbon Congress Centre on 11, 12 and 13 April with the Green Business Week subscription.
Once again, EDM, together with entities related to Energy, Municipalities, companies, startups, academics and individual agents, participated in the discussion on the future of smart cities, sharing its sustainable, innovative and experienced approach in the sector of the mining resources of the Country, as well as of the increasingly important reclamation and environmental recovery of the old degraded mining areas.
On the 12th, Sharing Cities, the Smart Mobility Summit and the Energy Summit took place. The latter was attended by the Minister for Economic Affairs and the Secretary of State for Energy, in which topics were debated such as mobility and digital transformation of energy, and low-voltage concessions: Challenges of Low Voltage Network and Smart Cities and Energy 4.0: The Digitization of Energy and the Impact on the Network, Consumers and Society.