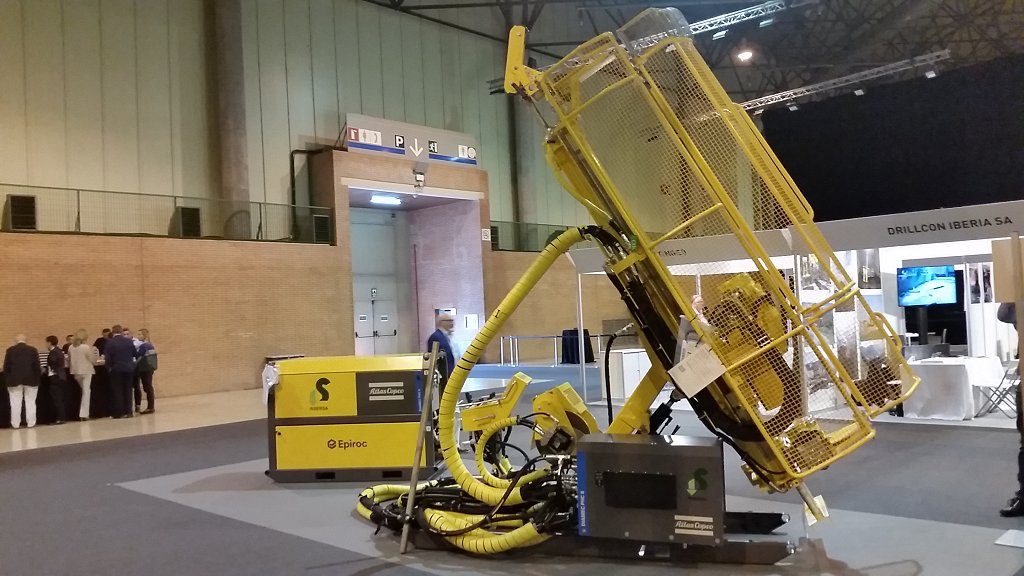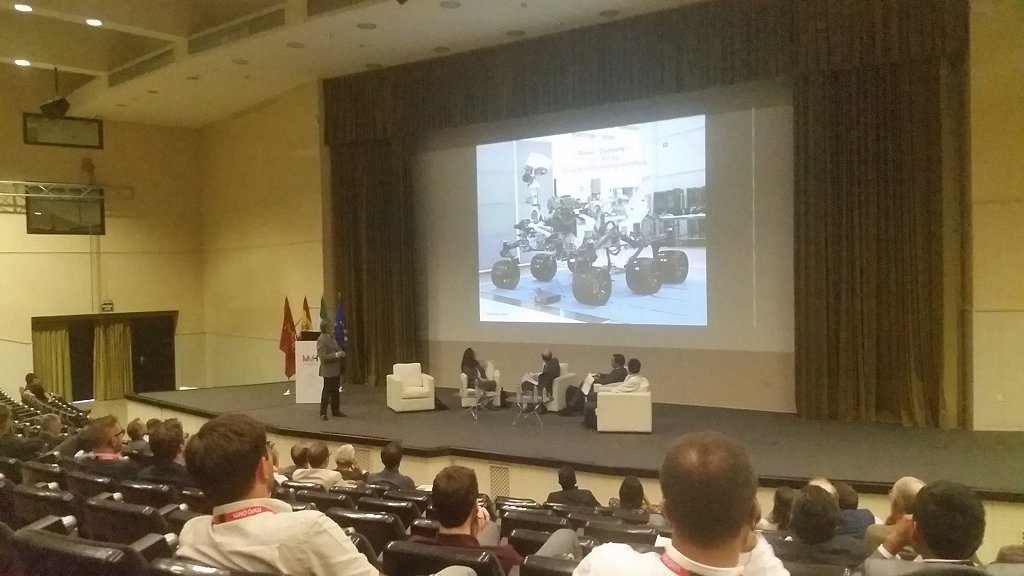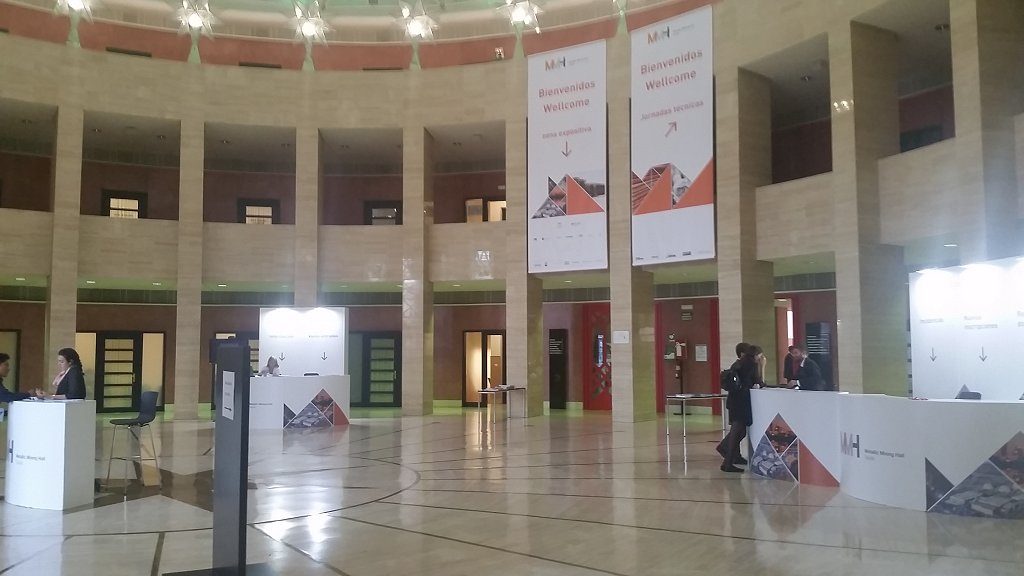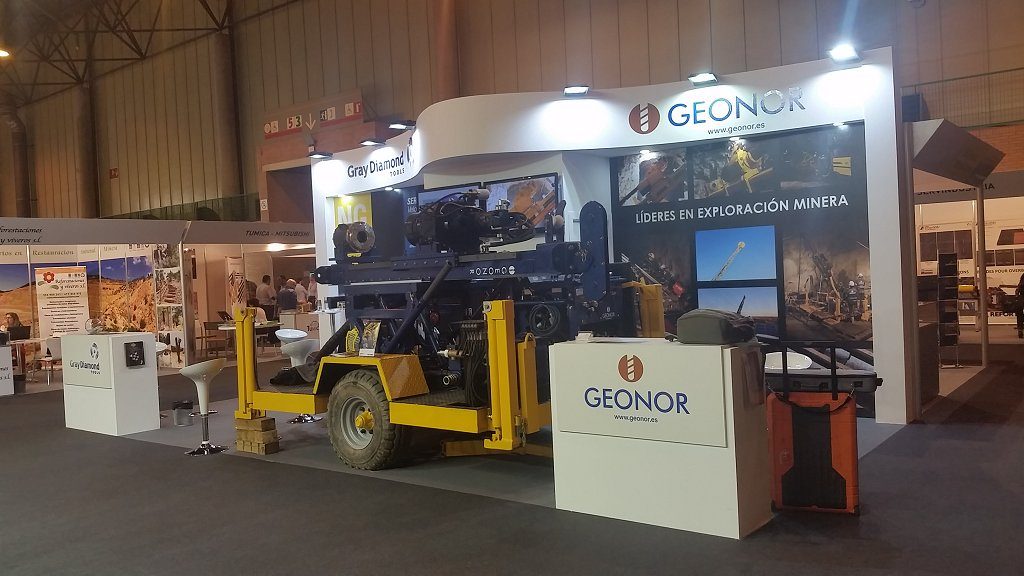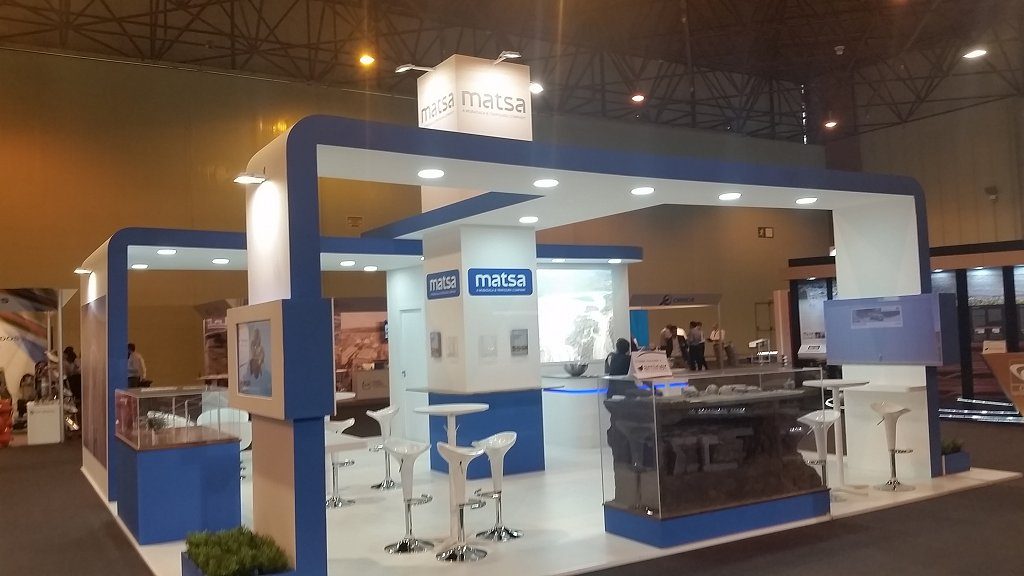 EDM present at Metallic Mining Hall 2017 Event
The EDM made a technical presentation on the topic "Environmental Rehabilitation of São Domingos Old Mining Area in the Iberian Pyrite Belt: a phased approach" at the session "Mining Techniques and Circular Economy", held at Metallic Mining Hall (MMH) on 19 October 2017, in the Palace of Exhibitions and Congresses of Seville (FIBES).
In this session, Eng. Edgar Carvalho from the EDM presented the strategy of Environmental Recovery of the Former Mining Area of São Domingos, which integrates six phases of intervention, of which Phases 1 and 2 are underway, in a total investment of about 7 million euros to be made between 2015 and 2019.