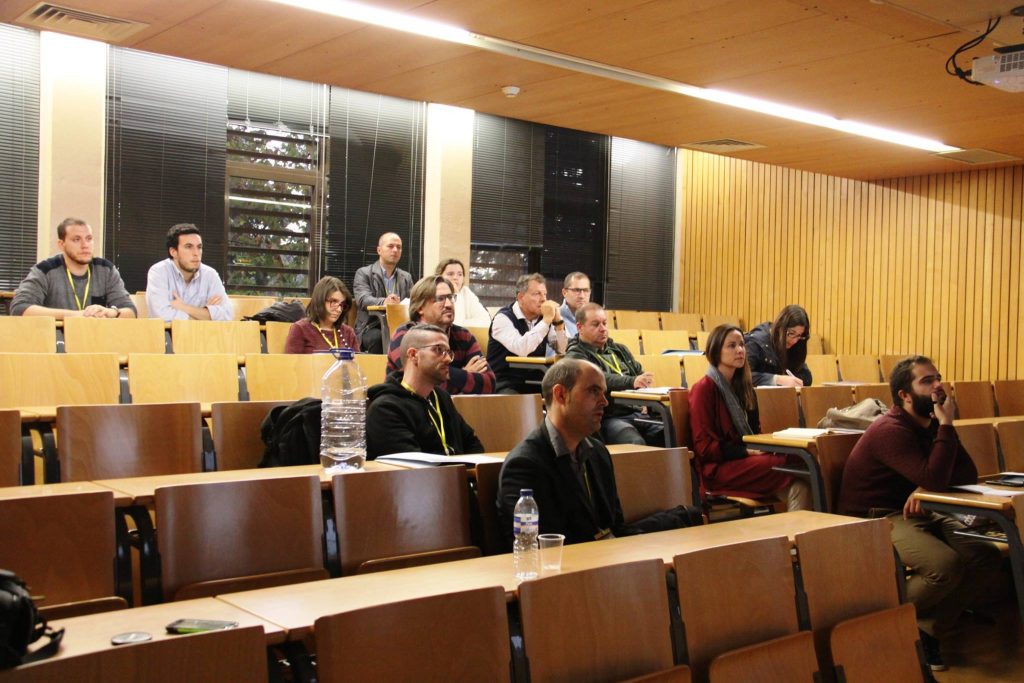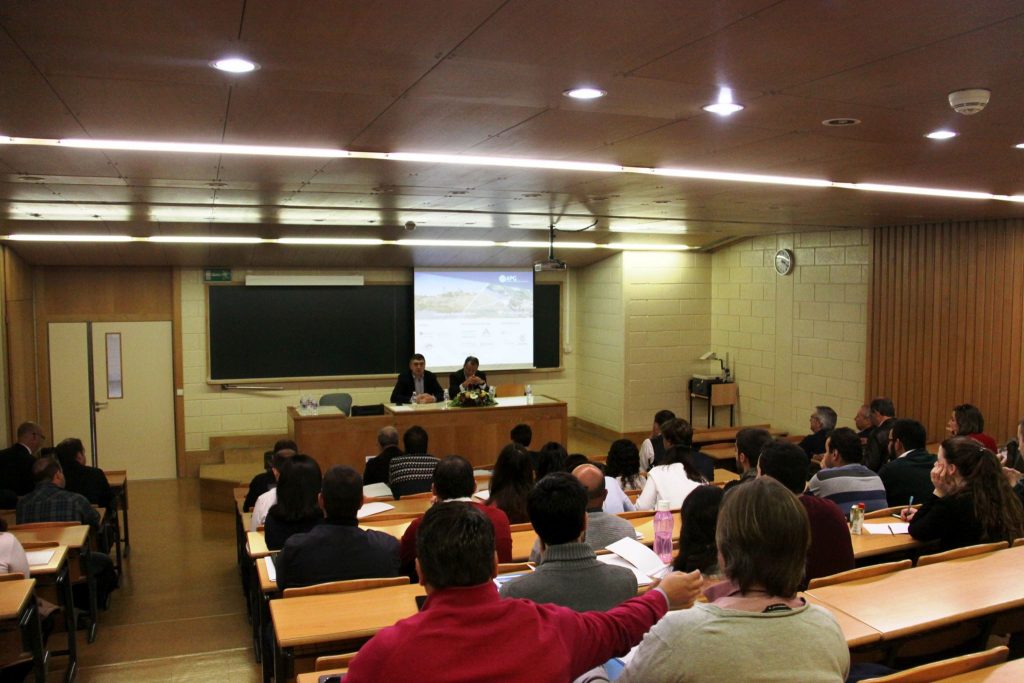 EDM participates in the 7th APG Conference
EDM participated in the 7th Portuguese Association of Geologists (APG) Conference, which was held from 8 to 10 November 2017 at the Faculty of Sciences of the University of Porto. This took place within the framework of the upgrading of skills in the area of environmental risks, which is essential for the continuous updating of sustainability methodologies for environmental remediation interventions in degraded and abandoned mines.
One of the courses at the conference, "Safety, Environmental Risks and Civil Protection", was attended by Eng. Rui Pinto of EDM, where the following topics were addressed:
– Civil Protection and Spatial Planning in Risk Management;
– Natural Risks;
– Safety, Environmental Risks, Risk Analysis and Environmental Licensing associated with the Management of Mining Waste;
– Satellite Monitoring;
– Fires – Emergency Management;
– The Relevance of Communication in Risk Management;
– Preparation and Management of Internal Emergency Plans.